Producing innovative ideas and uniqueness to the world.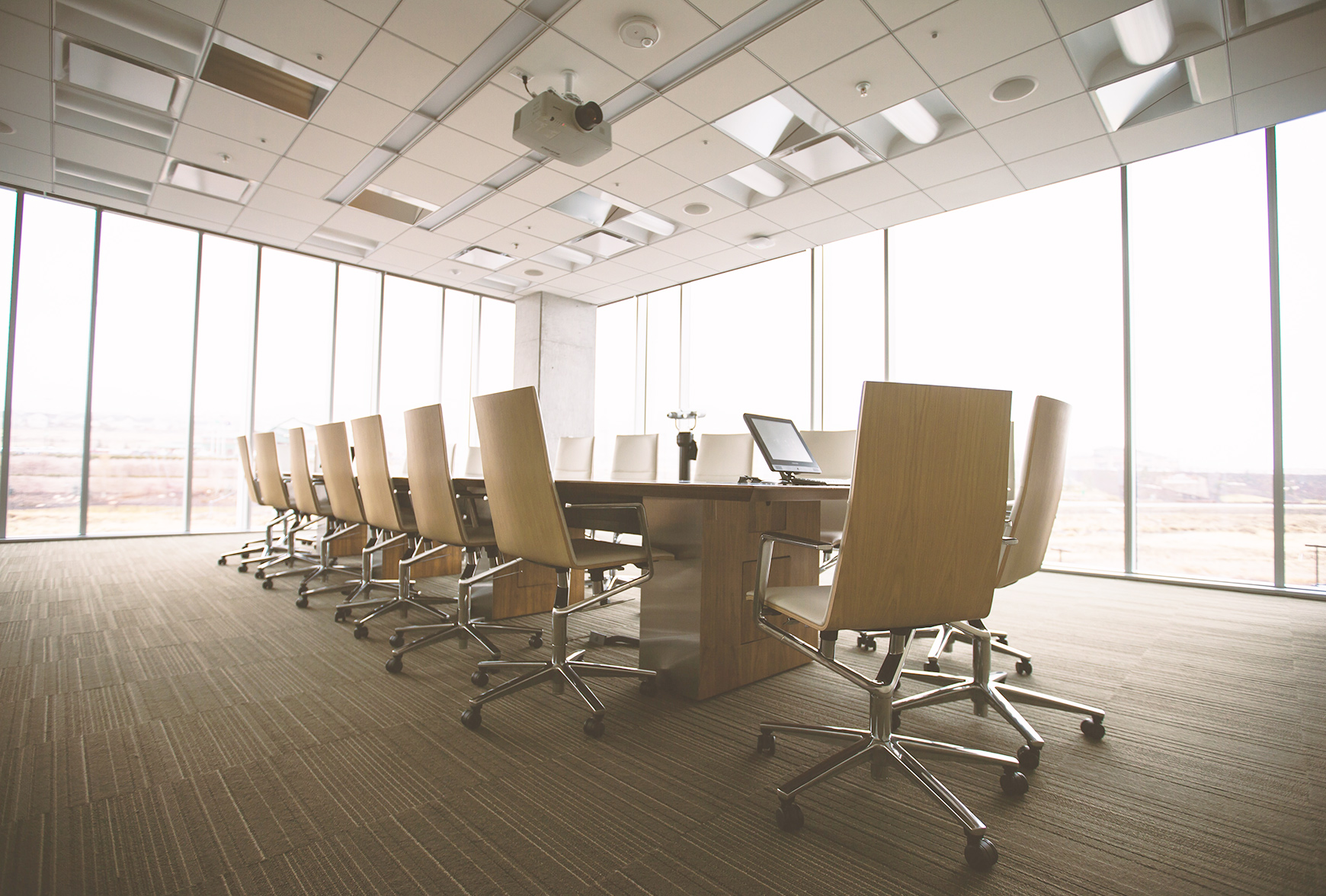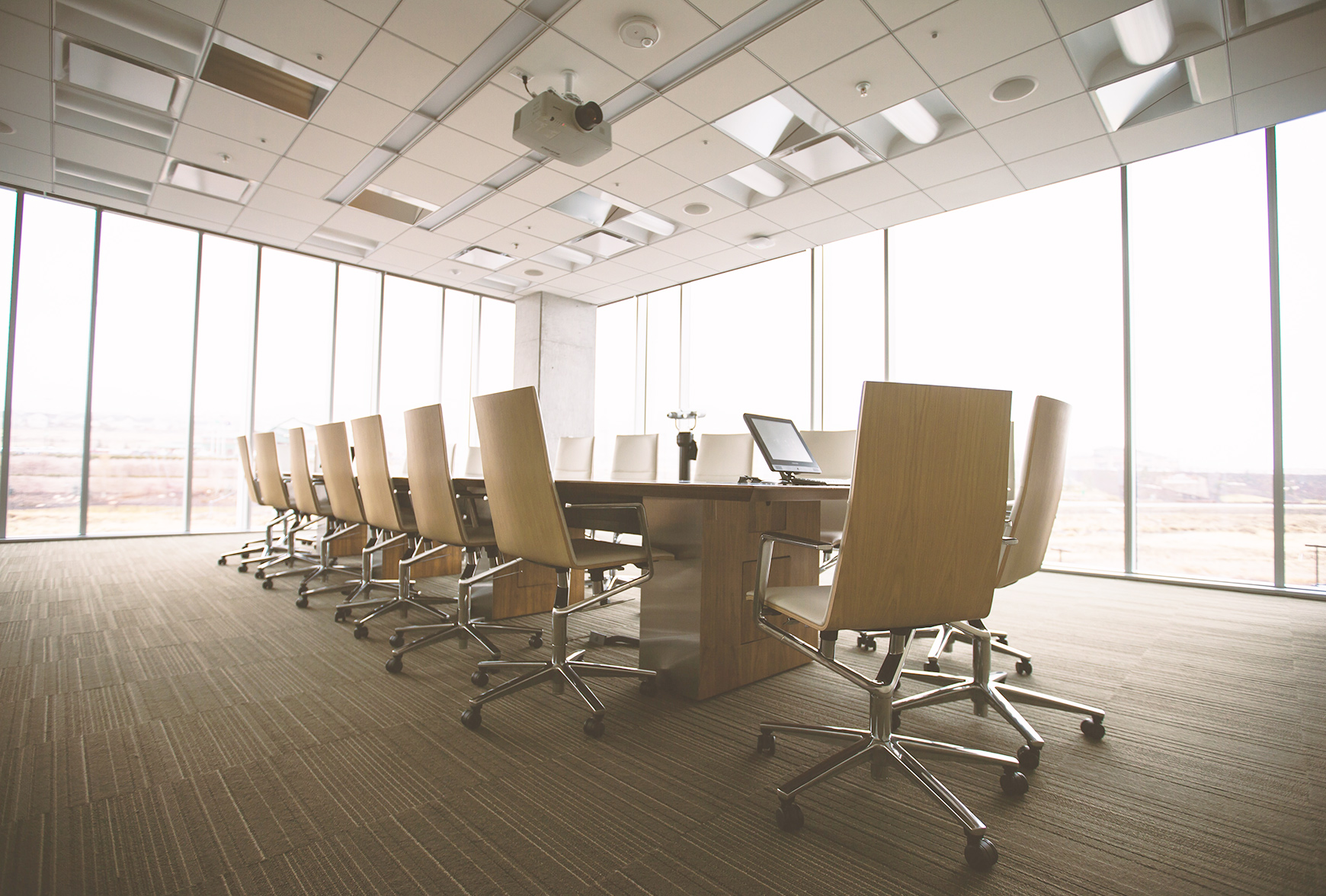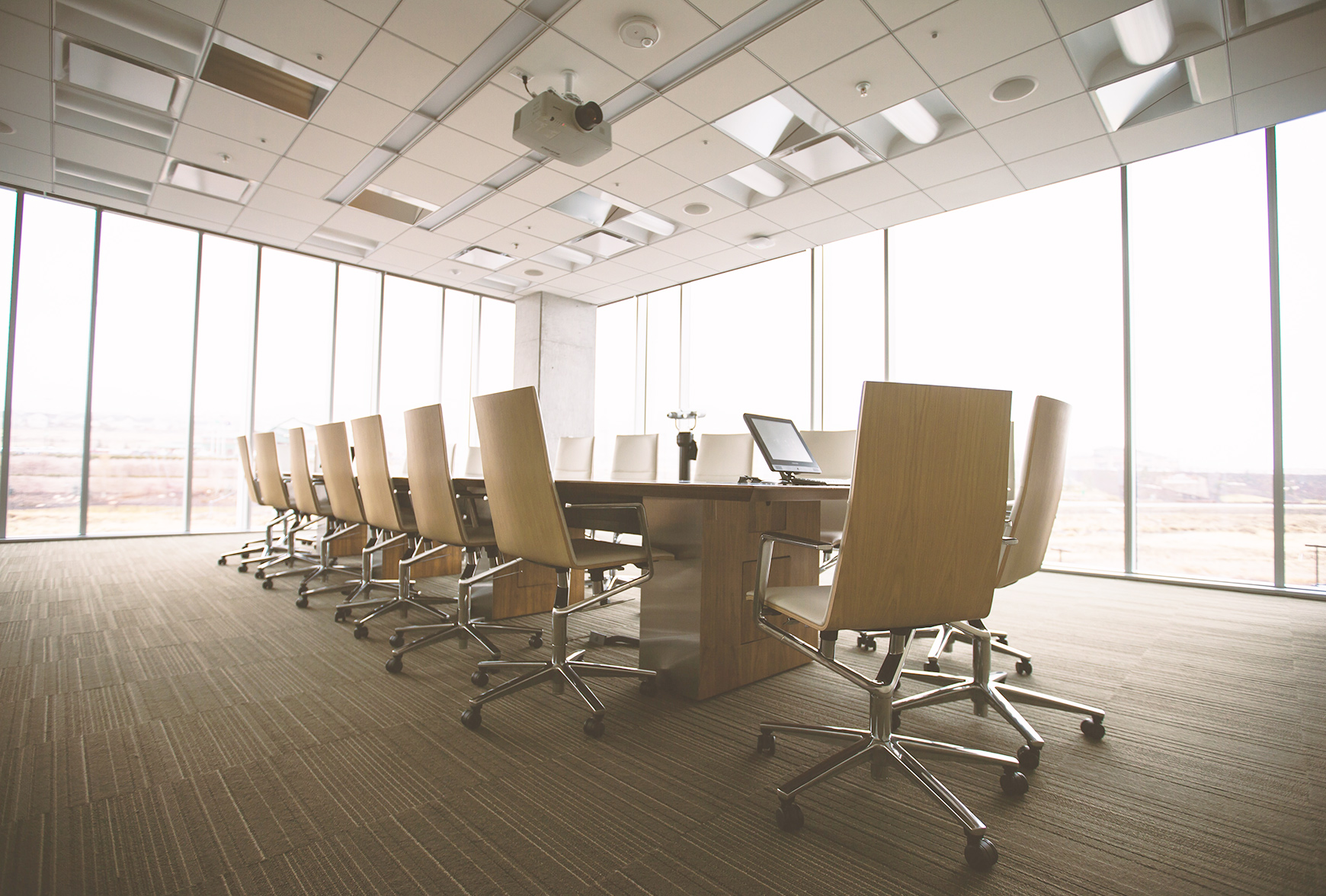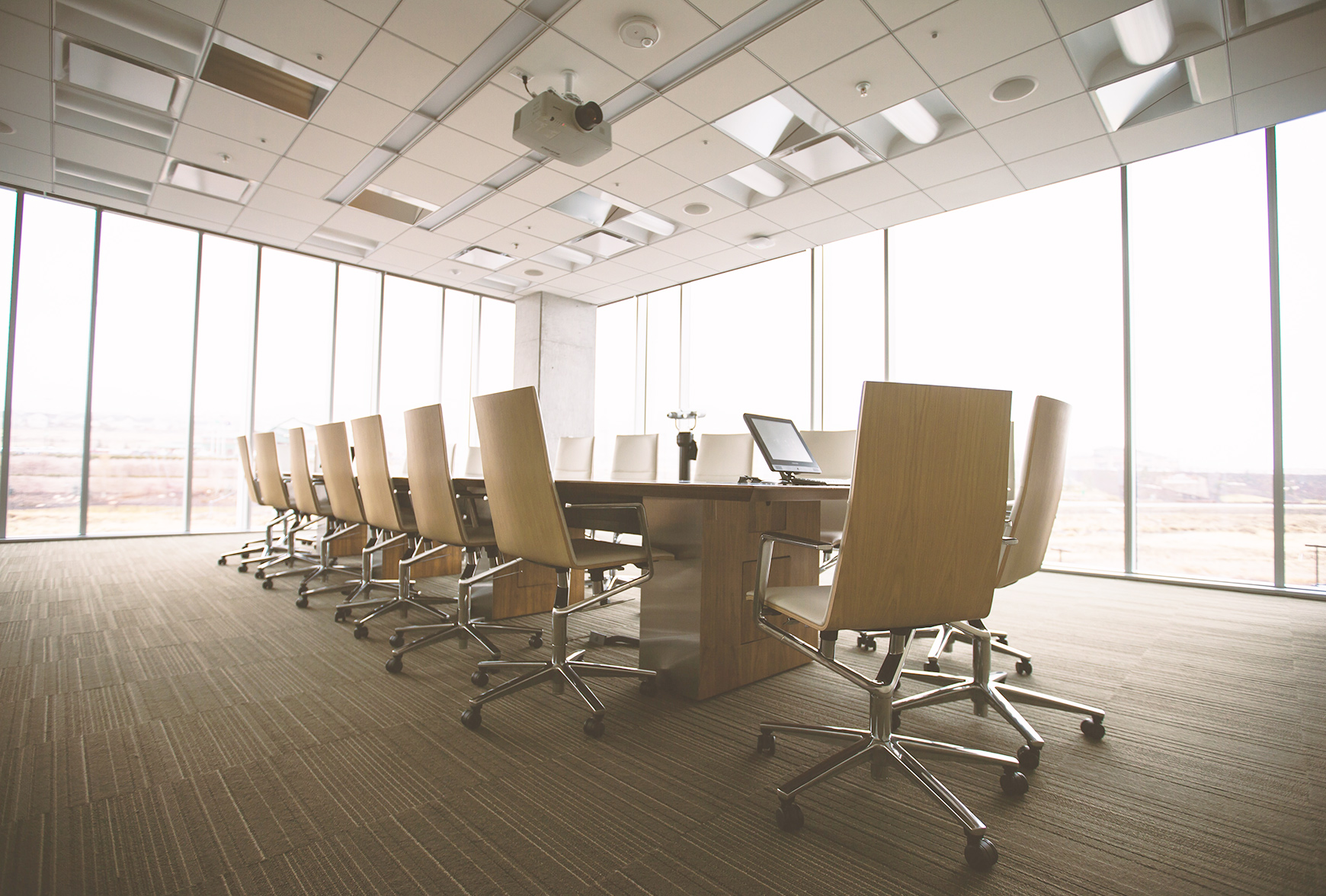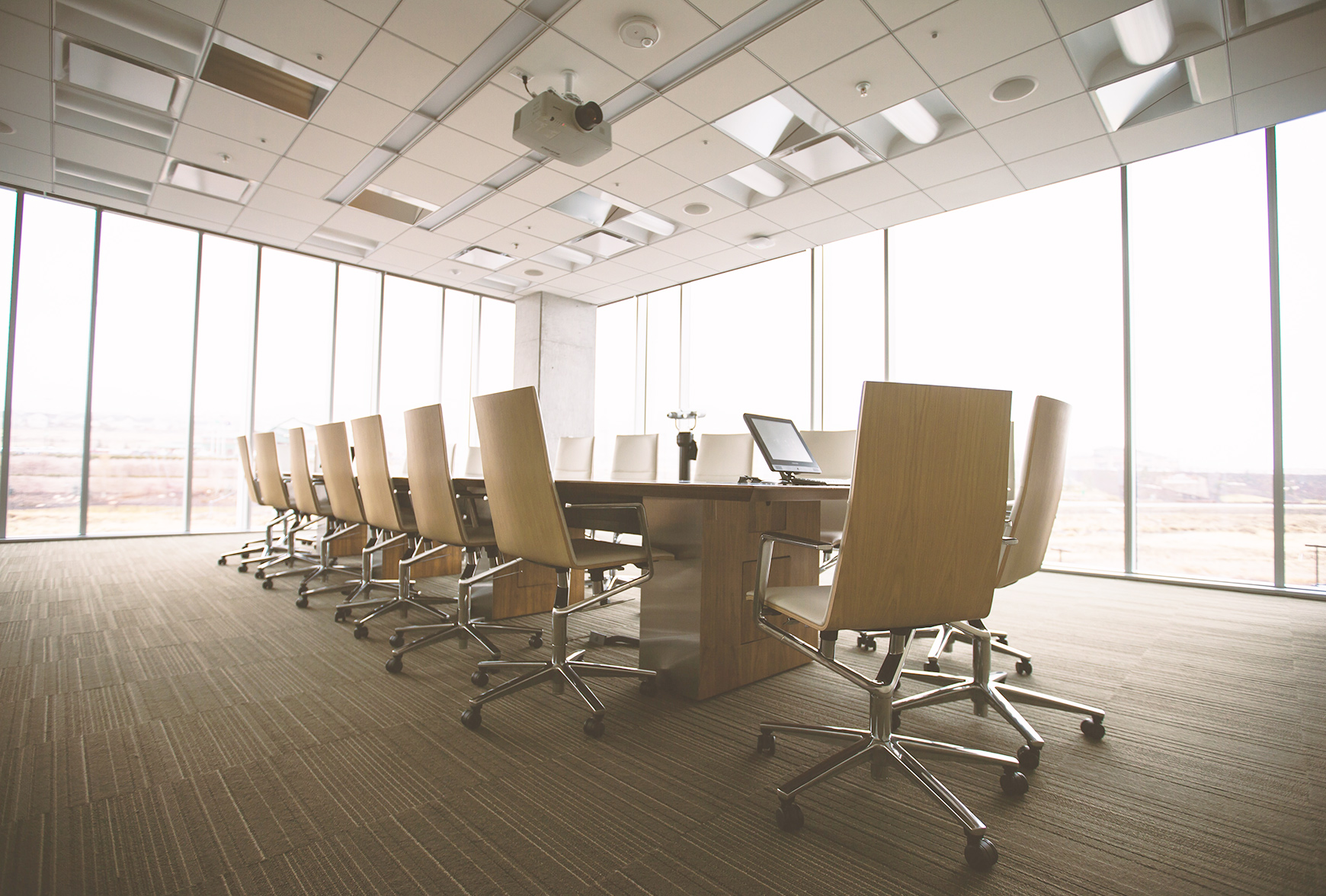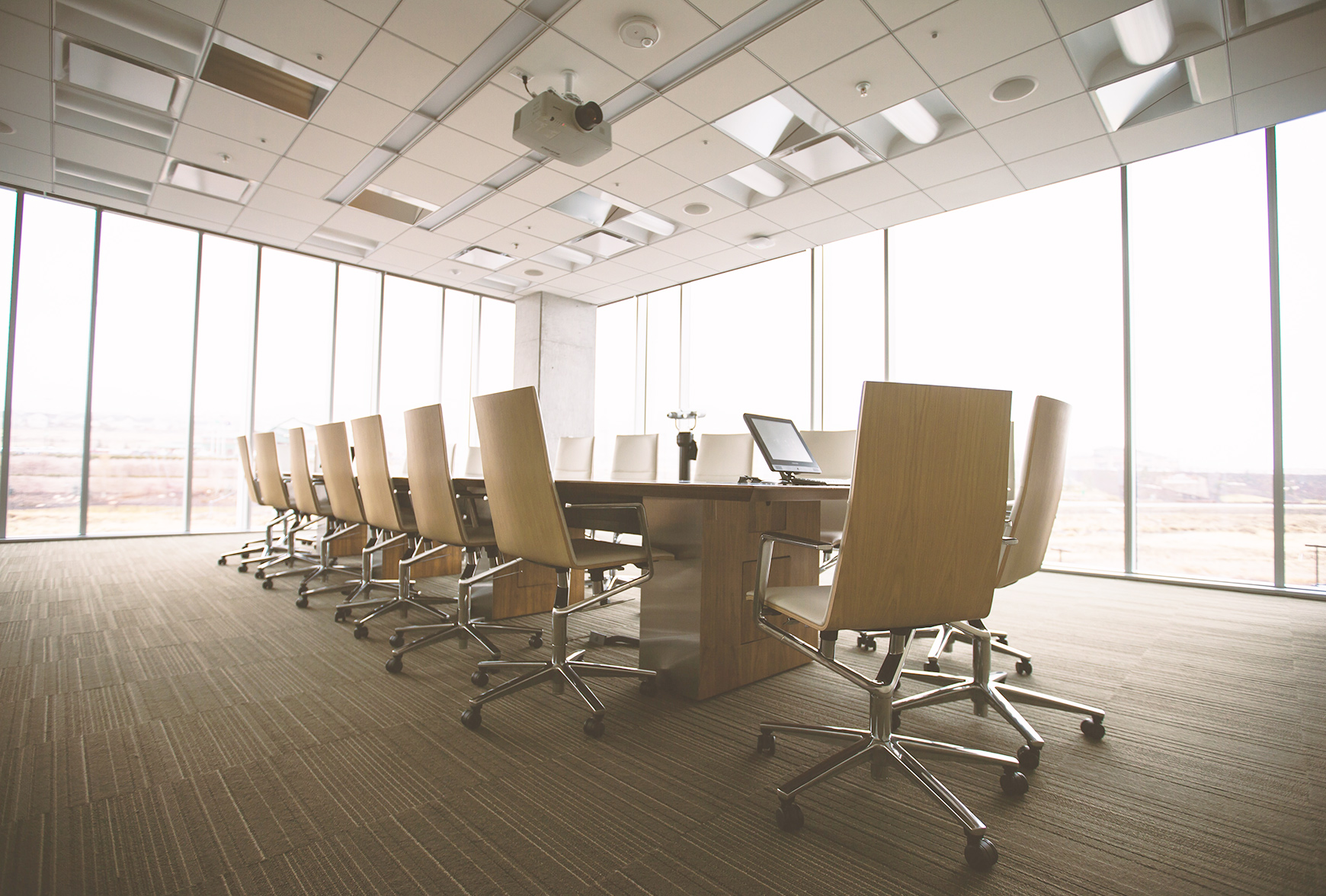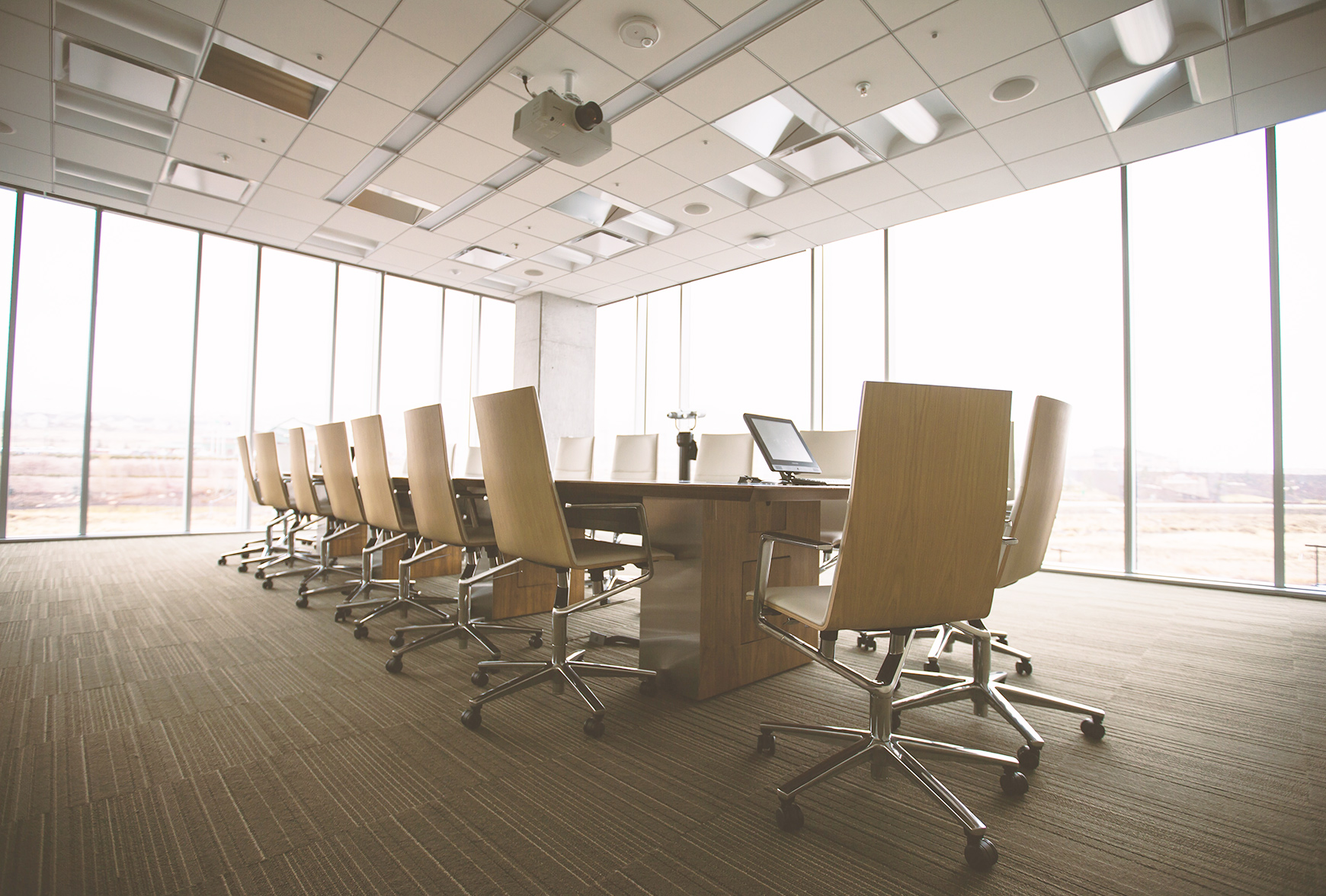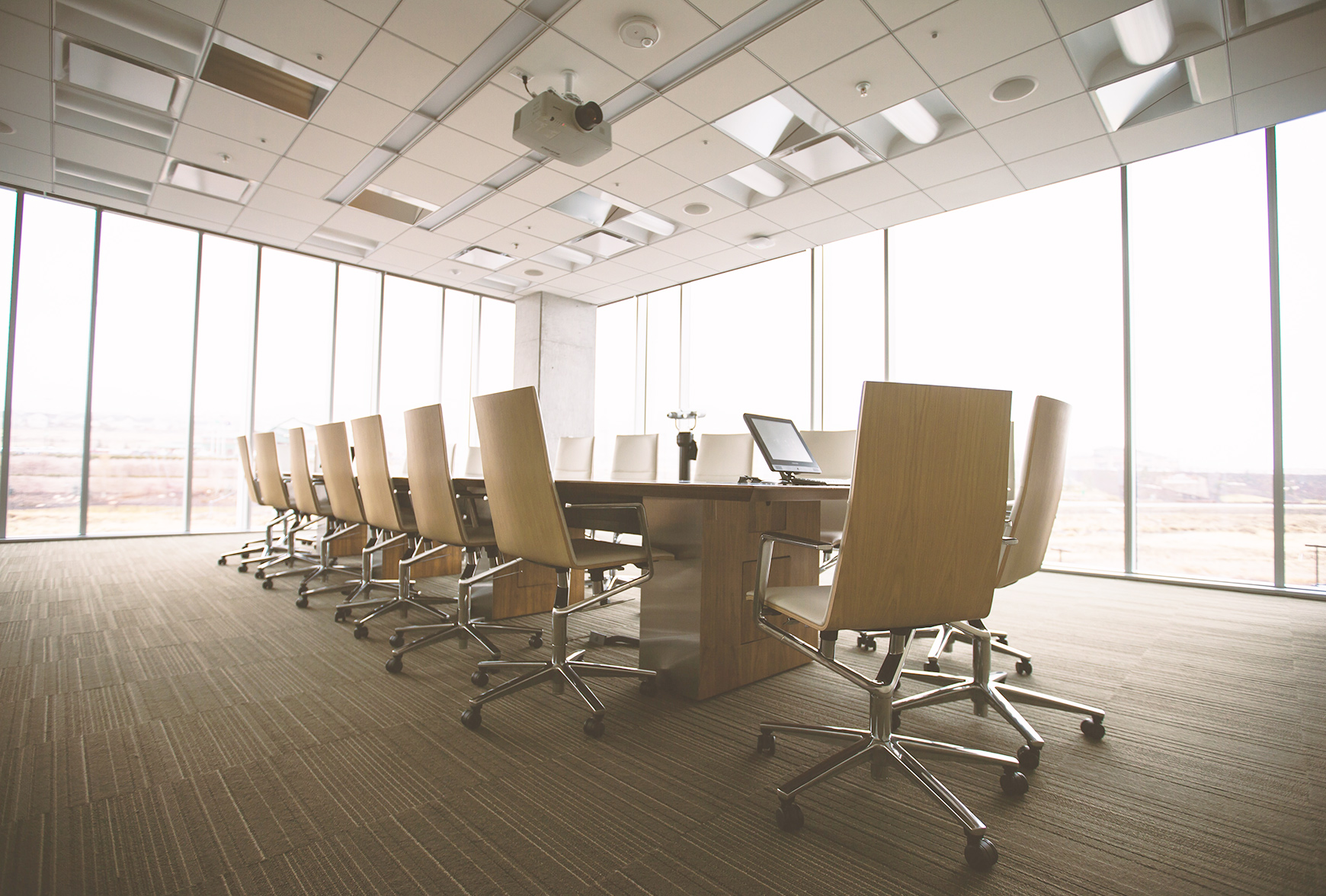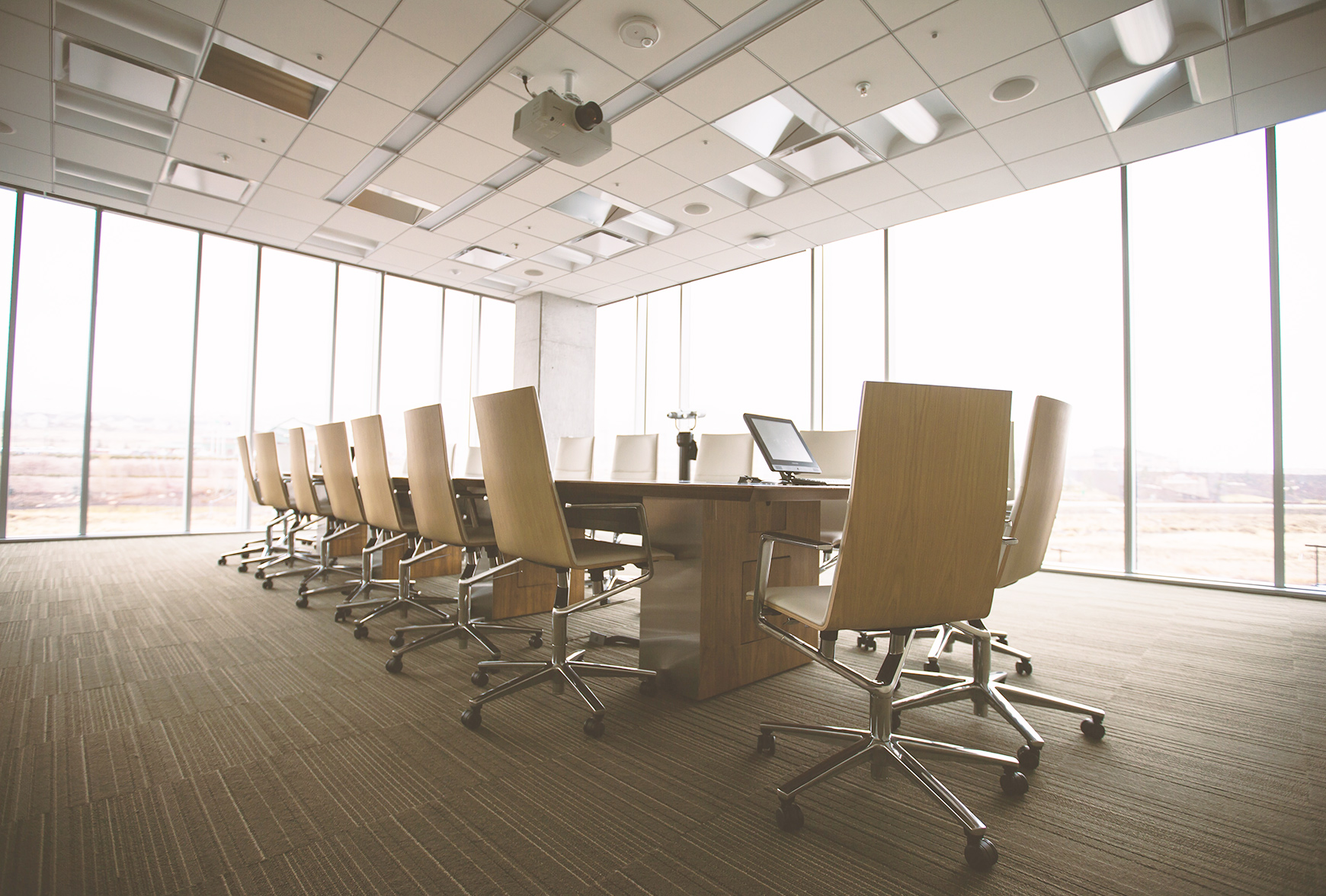 Greetings
Unique-store sells, plans, and provides consultation for the products that are not available in the Japanese market.
You want to handle items that are different from those of other companies.
You want to build a brand that can be the company's strengths.
If you feel that way, please feel free to contact Unique-store!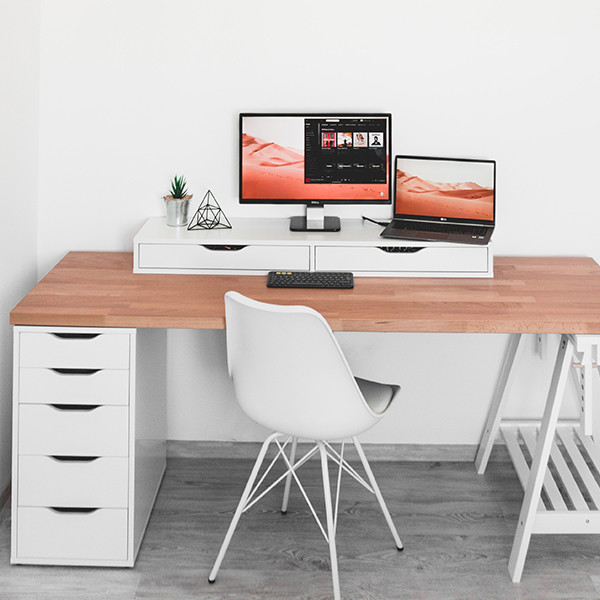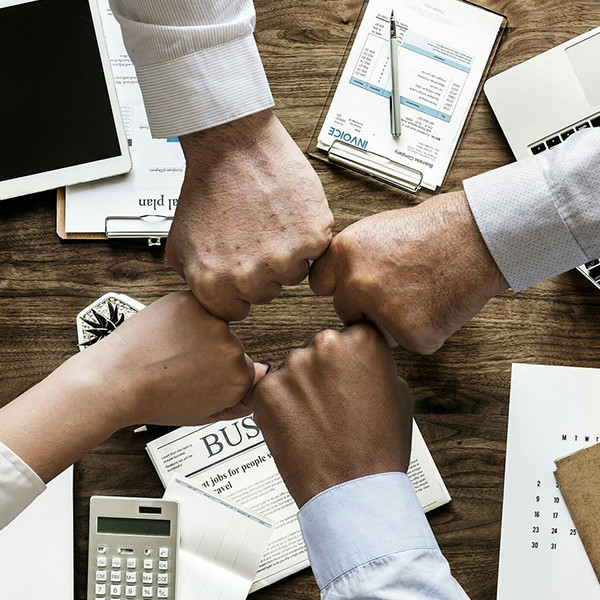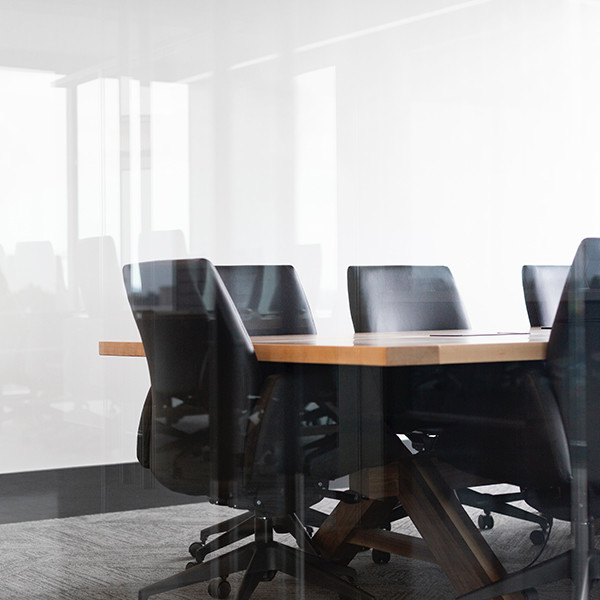 Company Overview
Company name
Unique Store
Established in
September 2nd, 2021
Business
retailing, wholesale trade, product planning, IT consulting
Representative
Genta Maeda
Office location
#703
6-10-2 Nishinakajima Yodogawa-ku,
Osaka-shi, Osaka-fu 532-0011
Tel
050-5374-6277
WEB Site
​https://www.unique-store.net
Access
Contact us